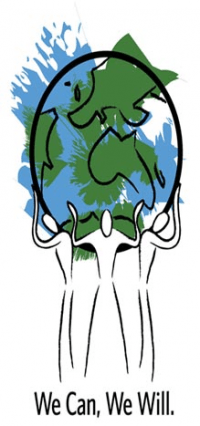 Celine Pham
GIN Global Ambassadors Program Youth Director
GIN Project Leader,  GAP Course Co-Developer and Mentor
Celine is a Vietnamese-American senior studying at Saigon South International School in Ho Chi Minh City, Vietnam. She began researching global issues in her GIN Club in 7th grade, but it was when she attended her first international GIN Conference that her head began spinning with possibilities for action. She went on to organize the 2016 GIN Saigon Conference and become President of her GIN Club. That year, Celine spearheaded the first educational Compost Program in Vietnam to address local landfilling practices and expand environmental education in her community, which went on to win CanCham's 2017 Get GREEN Competition. Her team, now called the Grass Roots Club, processes their school's food waste on their on-campus Compost Center and runs composting workshops in local kindergartens.
Her other major projects include an annual schoolwide Go Green Day and the Grass Roots Network, a cohort of connected environmental leaders that works to bridge student environmental efforts online and through project exhibitions. She is now creating a collaborative guide to school waste management and training a team of younger students to take on the Grass Roots Network mantle.
Celine graduated from the Global Ambassadors Program in 2017 and now works with GIN as the program's Youth Director.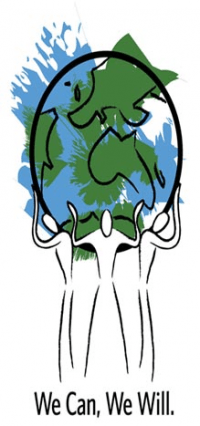 Carlos Pinto
GIN Global Ambassadors Program Youth Director
GIN Project Leader, GINtern, GAP Course Co-Developer and Mentor
Carlos Pinto, a current GIN GAP Youth Director, joined the Global Issues Network in 2015. As a seventh grader, he co-led a project that successfully removed plastic cups from his school campus. After attending his first GIN Conference in Rio de Janeiro, he was accepted to the GIN Global Ambassadors Program and served as a GA for one year. During the Summer of 2017, he became a GINtern with the hopes of directly helping expand the impact of the Global Issues Network and the GIN Global Ambassadors Program. As a sophomore studying at EABH, in Belo Horizonte, Brazil, Carlos, together with his local GIN Club, focuses on creating 3d-printed prosthetic hands for children. He is also helping develop the GIN Project Library, creating guides and resources for GIN Conference Organizers and co-developing the GIN GAP Curriculum. The empowerment GIN and GAP have granted him with has taught him the power of today's youth and how youngsters aren't only tomorrow's leaders, but also responsible and capable of taking action today.