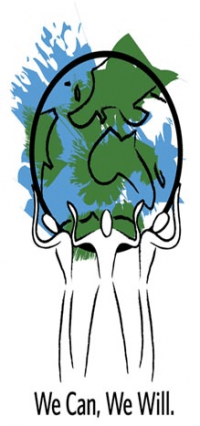 Linda Sills
Executive Director of the Global Issues Network
Linda Sills is a dedicated lifelong learner and global citizen. She earned her undergraduate degree from UC Berkeley followed by a teaching credential from San Francisco State University. She went on to earn a Masters in Educational Leadership from Harvard University with a concentration in Administration, Planning, and Human Development. Years later, she graduated with a Masters in Counseling School Psychology from Tufts University.  She has been working as an innovative educator with youth for over forty years.
Linda began her teaching career in Oakland, California within the public school system. She continued her work as an international educator, as a teacher, guidance counselor and school psychologist in schools around the world; beginning in the Democratic Republic of Congo, Burkina Faso, Kenya, Thailand, Morocco and Israel. After 32 years working directly in schools as an educator/guidance counselor, Linda was chosen to lead the educational professional development for the East Asia Regional Council of Overseas Schools (EARCOS).  While serving as the Executive Director of EARCOS, she developed Global Issues Network programming and curricula for the region. In 2005 she established the Global Citizen Award for the East Asia Region. Presently, Linda is the Executive Director of Global Issues Network (GIN), working with students, educators and organizers around the world who are addressing global issues in their local community on five continents.
Contact Linda at :  linda@globalissuesnetwork.net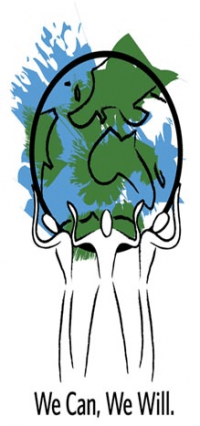 Ashley Sills
Deputy Executive Director
Internationally born and raised by a community of passionate international school educators, mentors, and leaders, it is no wonder that Ashley Sills found a place to thrive within the Global Issues Network as a GIN community organizer, GIN mentor, and a co-developer of GIN programming and curricula since her GIN internship in 2007.
Ashley earned her BA with a dual major in Community Studies and Philosophy. She continues to work to understand structures of power through the lens of paradigm philosophies and social movements with a focus on youth empowerment and global citizenry.  She has applied herself both as a direct mentor, community organizer and administrator for a number of youth empowerment non-profits. She has created and developed many educational program opportunities that value and emphasize youth leadership in her time working with community non-profits and schools.
Ashley identifies as a global citizen who is constantly and continuously inspired by the GIN collective of innovators and change-makers.  The collaborative GIN commitment to sustainable solutions through equitable exchange and empathetic action gives her hope and the drive to continue. Ashley sincerely thanks the GIN community for all of their hard work and dedication to building a global community of positive change-makers. It takes teamwork to make the dream work!
Contact Ashley at : ashley@globalissuesnetwork.net