Chef of various Peruvian restaurants including celebrated Astrid&Gastón.
Gastón Acurio was born in Lima, Peru in 1967. He has created an international empire, exporting Peruvian cuisine around the world. Acurio owns more than 44 international restaurants, including three locations of La Mar restaurant in the USA. He plans to open more locations around the world in the next two years, including in Washington DC. Acurio is a host of a television program in Peru and is met by tens of thousands of fans wherever he makes a public appearance. People have started endorsing Gastón Acurio as the next Peruvian president in several newspaper articles, Facebook fan pages, TV debates and a new movie, Finding Gastón, from Peruvian director Patricia Perez. His main restaurant Astrid y Gastón is on the San Pellegrino World's Best Restaurants list at # 18. He won the lifetime achievement award at the Latin America Best Restaurants in 2013.
Bio from Peru,  written by Gastón Acurio May 18, 2015
Director ejecutivo (General Manager) of ANIA.
Joaquín is redefining environmental education as a community experience. He was elected as Social Entrepreneur of Ashoka in 2003, and through his organization ANIA incorporates children in discussions on global sustainability in the most crucial stage of their personal development.
Leguía forms and empowers girls, boys and young people as environmentally responsible citizens. To achieve this, he creates tools for home, educational institutions, businesses, local governments, regional governments, prioritizing their work in Peru and in the Americas. . Likewise, Joaquín has influenced the public educational policies of Peru by replicating in public schools the TiNis (Children's Land), orchards where children connect with nature.
In the same way, Joaquín has stablished a collaboration with the television channel Discovery Kids, where he discloses his program El Mundo de Ania y Kin, where he massively promotes the entrepreneurial skills of children and young people to change the world and respect for Mother Earth.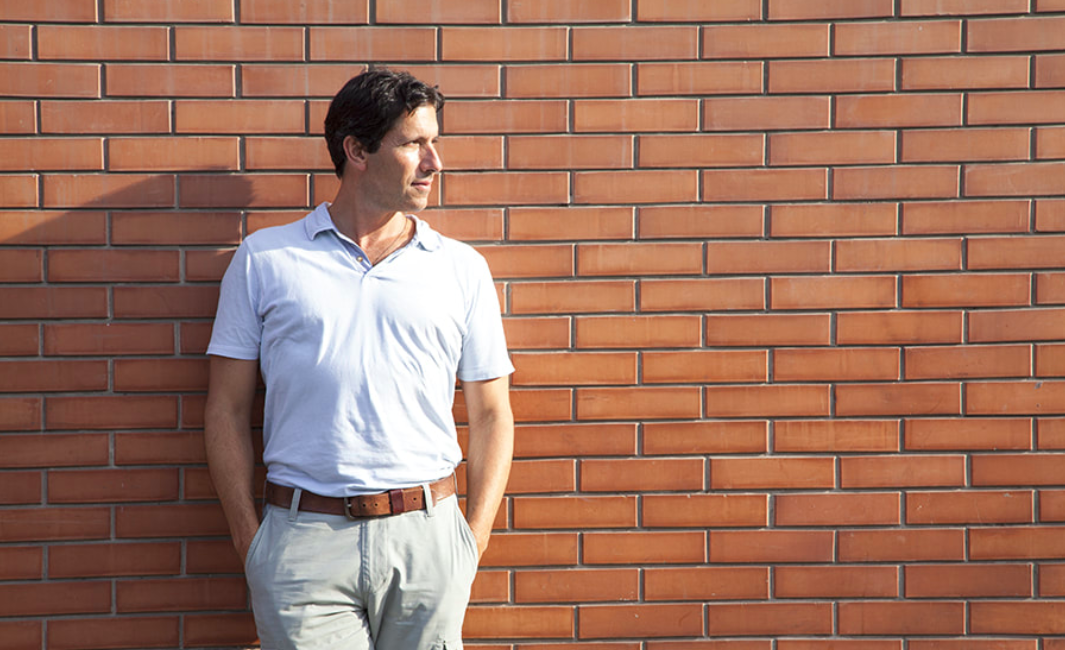 CEO of the Green building Council Perú
" I seek to lead a change towards sustainable development in the my country, Peru, aligned with climate policies and current emission reduction commitments with a view to a better legacy for future generations.
As Executive Coordinator of Peru GBC (Green Building Council), I coordinate the effective implementation of sustainable constructions in Peru through the commitment and active participation of the private companies and the state"
              – Francesca Mayer