We are very happy to welcome Rodrigo Rose to our GIN conference! We are very thankful to have such a dedicated person and yet such a young face come and speak!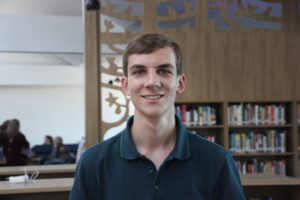 Rodrigo Rose was born and raised in Curitiba, Brazil, where he attended the International School of Curitiba and graduated in 2018. He participated in his first Global Issues Network conference in Buenos Aires in 2014, where he met the GIN executive team and began his work as a GINtern. Throughout the next four years, he worked on administrative and outreach tasks for GIN, which included creating a program that specialized around guiding students to organize GIN conferences. He also helped facilitate the GIN-supported 2016 UNESCO Center for Peace Summer Program. His work with GIN culminated in 2018 when the International School of Curitiba held its first-ever GIN conference, which served as a pilot for several of GIN's new sustainability and innovation-based strategies for conference logistics. He is now a sophomore studying aerospace engineering and computer science at the Georgia Institute of Technology in the USA, with a focus on developing and applying modern techniques to improve aviation safety worldwide. In his free time, Rodrigo enjoys traveling, plane spotting, photography and occasionally burying himself in books. 
The GIN conference puts an emphasis on maintaining a low carbon footprint. That is why DekoEko will be an exciting presentation on how going green can be a new fashion choice and a way to express creativity and style!
Visit their website to find explore a world where green isn't just a choice of color, it's a choice of lifestyle!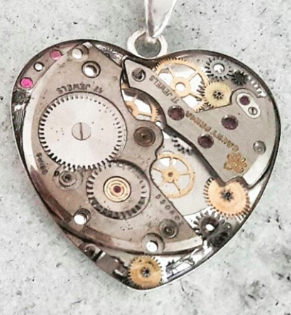 We live in times of constantly changing consumer behaviour, increasing awareness about the scarcity of resources and widespread acknowledgement that the traditional linear economy is no longer efficient.
Circular economy concepts are giving new hope to our planet which is littered with post-consumer waste – all manner of plastics, PET bottles, textiles and countless other materials which are the byproducts of excessive consumption.
Deko Eko wants to contribute to this significant change by accelerating the development of a circular economy marketplace. We propose an innovative upcycling platform which will completely change the way you think about waste. We turn waste into profit by facilitating the highest possible jump in value – from zero to a market-ready product.
Source: https://dekoeko.com/about-us