May 22, 2021, Seattle, WA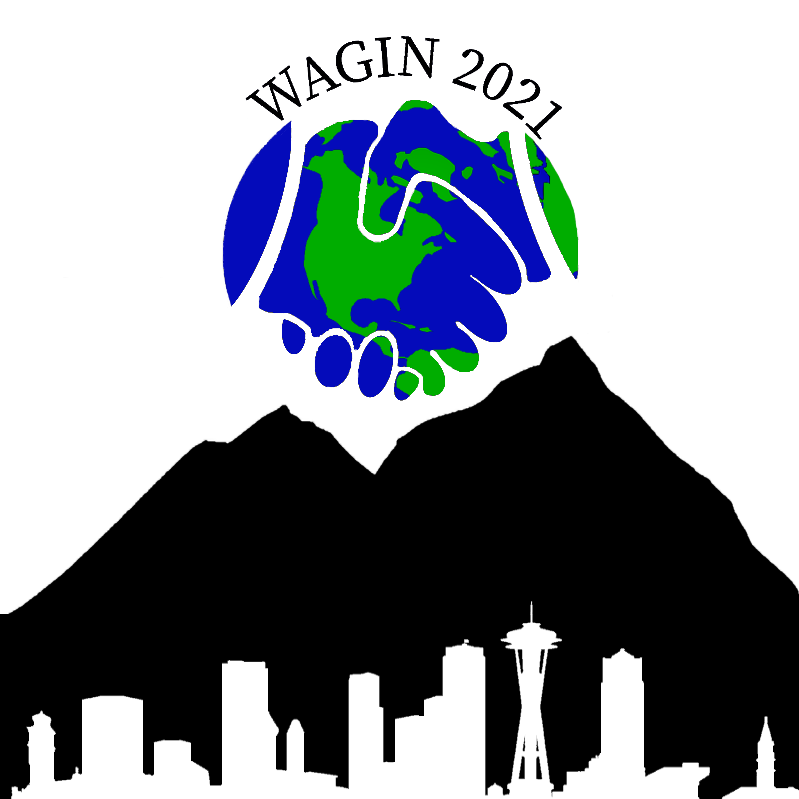 PARTNERING FOR THE PLANET
Ingraham High School (Seattle) will host the virtual 5th annual Washington State Global Issues Network (WAGIN) Conference. This international student-led conference on global issues will bring youth participants from around the world together for an exciting day of learning and action May 22, 2021. Join us on Zoom for the 2021 WAGIN Conference!
• All conference workshops are led by middle and high school students.
• A chance for students to learn and engage alongside peers from other schools.
• Witness student action projects that address 20 different global issues.
• Hear from notable keynote speakers.
Featured Talks & 
Speakers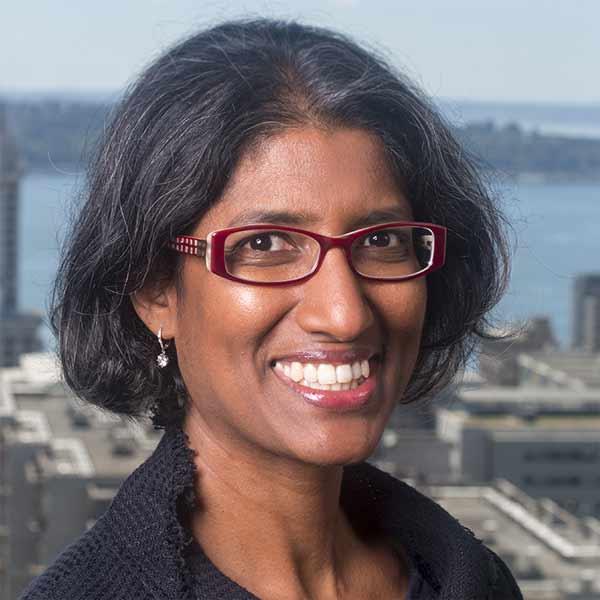 Ruanne Barnabas
Associate Professor of Global Health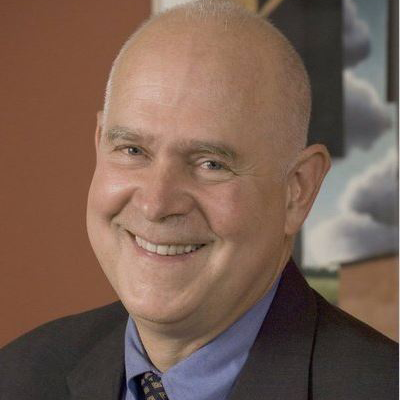 Scott Barnhart
Professor of Global Health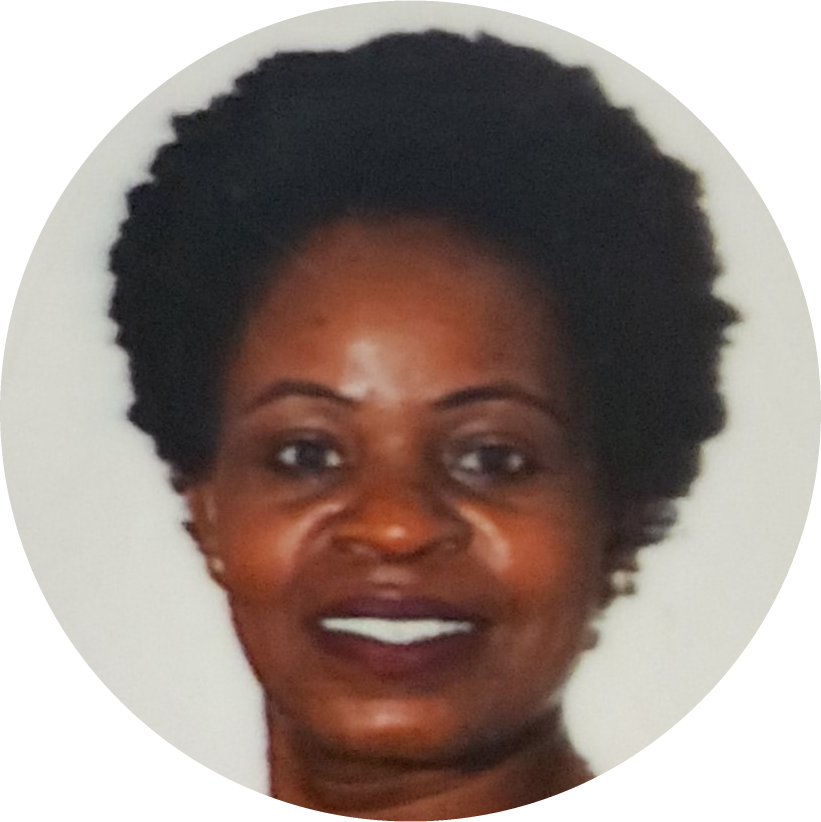 Phiona Marongwe
Nurse, MPH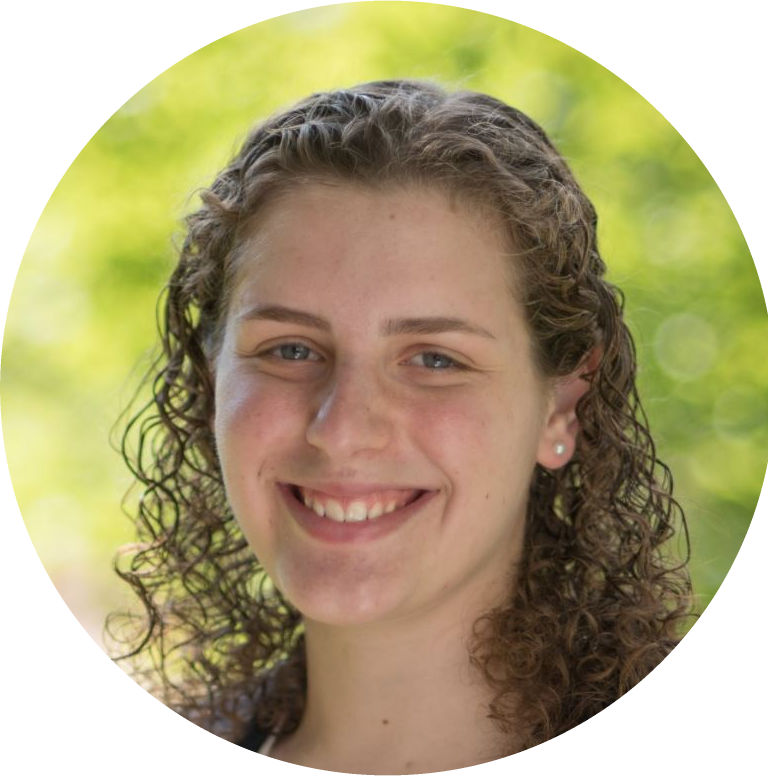 Liza Goldberg
Student Activist