This is Rutland High School's 7th year hosting a GIN Conference. This is in part due to help from our students. This page is to highlight some of our students who have gone above and beyond.
"Attending our GIN conference gives you a multi-dimensional perspective that you would not be able to get in traditional classes."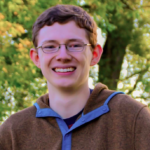 "It is an opportunity to learn about new worldly perspectives and to gain a deeper understanding of the worlds problems."
"The theme this year really encompasses what GIN is. I think the GIN conference is all about including everyone from all over the state, other schools no matter where you come from. Having everyone come together and have the same experience and gain the same knowledge. GIN also gives students an opportunity to take on leadership roles."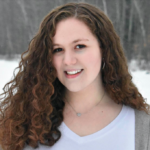 "The GIN Conference is a great learning experience for everybody because they can talk about the things that are troubling them or things that they care about. Then we can learn and work together to see how the community at Rutland High School can troubleshoot those issues within our school"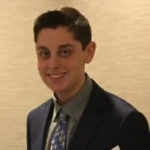 "GIN is a chance for students to talk amongst themselves and spread the idea of discourse. They get to discuss these important issues and foster these insightful exchanges which I think are really helpful. I really like being a facilitator and seeing students that you may not have expected to participate in these conversations that can be controversial and actually seeing them participate."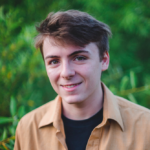 Marsha Cassel, a main organizer for the conference, teaches a Global Citizen Class. The students in this class help both in pre-planning and day-of assistance.