STAND UP FOR YOUR FUTURE!
Registration is open for the 2022 WAGIN Virtual Conference. Registration has been extended to May 25!
Are there student groups or classes in your school or program who are learning about and taking action on global issues?
If you are a teacher, this conference is a great way for your students to share their school projects. If you work with a youth organization, this is an opportunity to share their work with an audience of youth from around the world. 
Watch the WAGIN 2022 Promo Video
WAGIN, which stands for Washington Global Issues Network, is a virtual international conference that will be run by the Ingraham High School Global Issues Club on June 4th, 2022.

The focus of the conference will be on poverty and climate change, but any global issue will be open for discussion during our global villages

.

The club will be inviting various keynote speakers

 from around the world to inform a new generation of youth leaders.

Also offered are a variety of youth led workshops

 in which students can learn about various ways to get involved in their communities and impact the world.

Our focus is on creating a connected international community in which people have empathy and compassion for others struggles, and the best way to do this is by connecting youth from around the world.

Register for the conference here!
First Keynote Speaker confirmed! Eyal Weintraub is a 21-year-old climate activist and international relations student. He co-founded Youth for Climate Argentina, a climate organization that has mobilized over 100,000 people and has been essential in the approval of environmental laws in Argentina.
Second Keynote Speaker confirmed! Ngonidzashe Chirinda is an agricultural research scientist and professor of Sustainable Tropical Agriculture at Mohammed VI Polytechnic University in Morocco. His work focuses on ensuring food security without harming the environment.
Featured Talks &
Speakers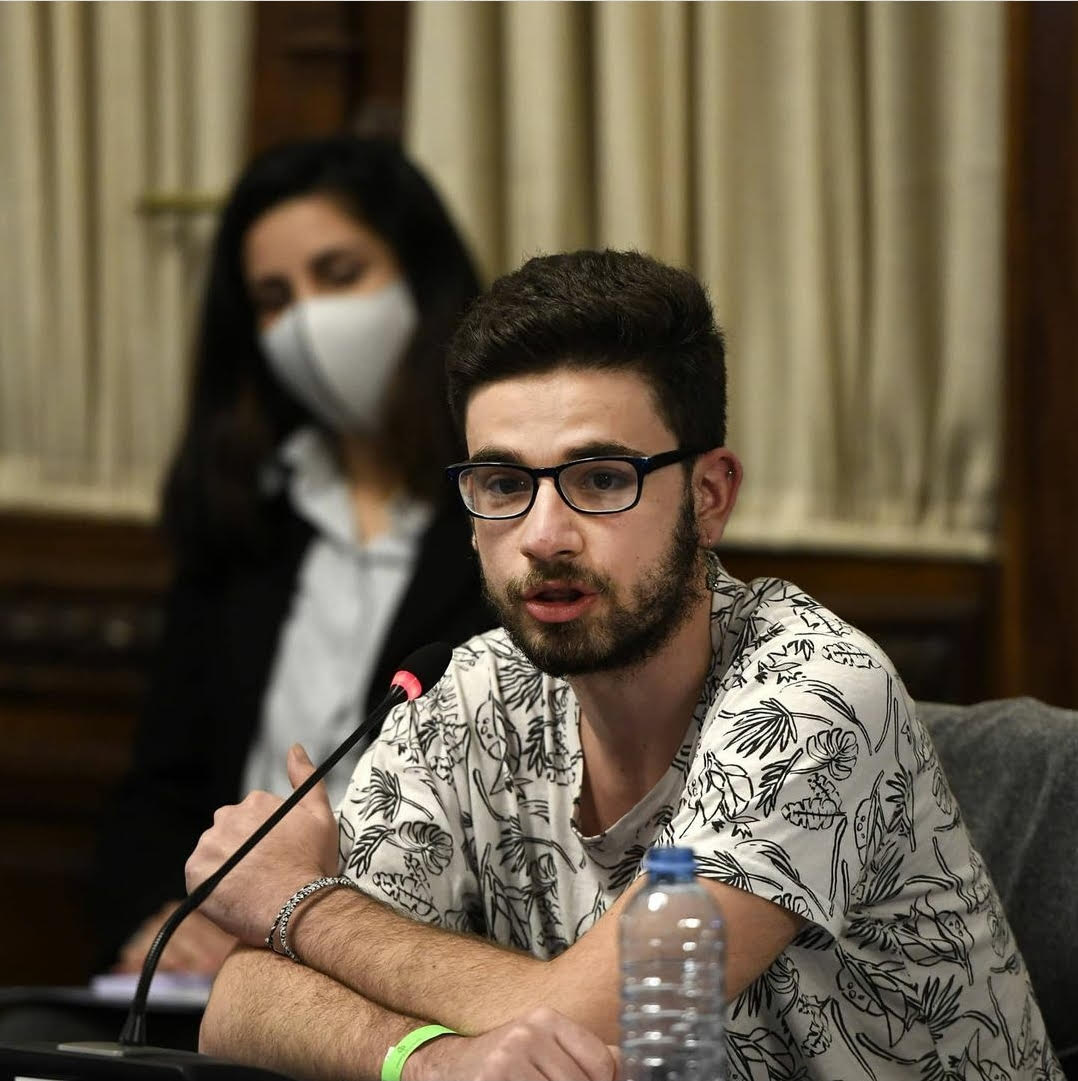 Eyal Weintraub
Environmental Activist
Co-Founder of Youth for Climate Argentina
Ngonidzashe Chirinda
Agricultural Research Scientist 
Professor at Mohammed VI Polytechnic University (Morocco)