What is GIN?

In 2003, JF Rischard, vice president of the World Bank at the time, wrote and published a book called High Noon- 20 Global Problems, 20 Years to Solve Them. In his book, Rischard proposed that the only solution to prevent the many imminent global disasters is the formation of a solid network of local groups, working together to solve global issues. His vision led to the for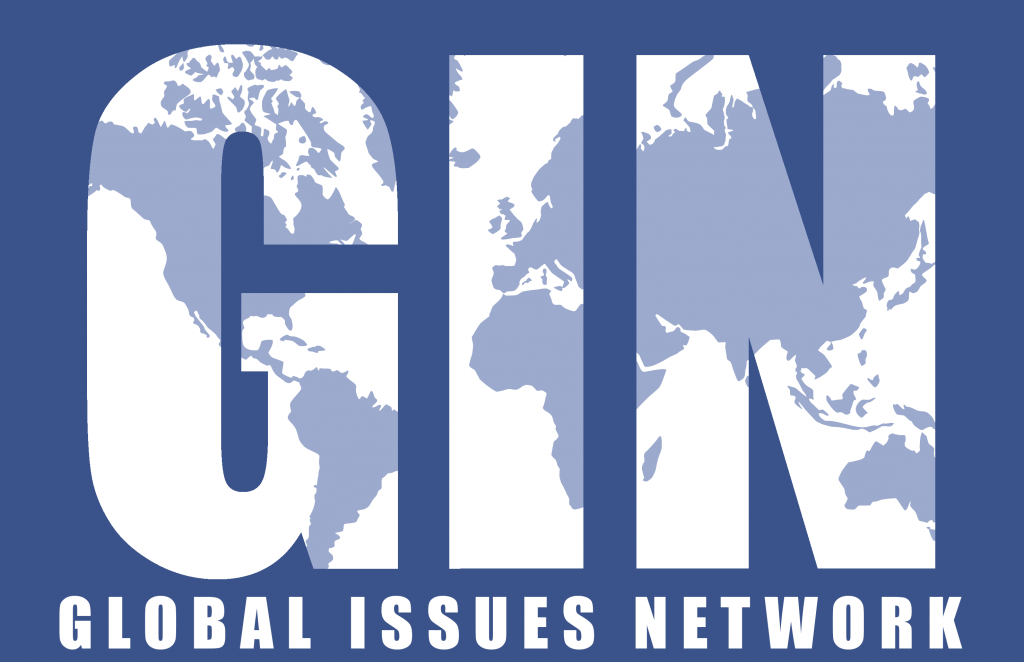 mation of GIN – Global Issues Network. GIN composes of compassionate
students who endeavour to undertake different global issues in their community. In Asia, EARCOS (East Asia Regional Council of Schools) sponsors GIN Clubs and the GIN Conferences, which occur once a year.  In total, there have been six EARCOS GIN conferences held so far in Asia: in Beijing, Thailand, Hong Kong, Jakarta, Manila, and most currently, Singapore.  GIN has served as a platform for collaborative change and action by young people to tackle global issues.
What is the GIN852 Conference?
In 2012, Chinese International School held the first Hong Kong local GIN conference called GIN852. 852 is Hong Kong's international dialling code and represents the concept of applying the idea of GIN into solving local issues rooted in Hong Kong. Hong Kong, an extremely populated and urbanized city, is constantly facing many unique social and environmental challenges. GIN852 strives to bring together students across Hong Kong and the immediate area, from international schools and other English speaking schools, to solve these problems in their homeland.
In 2013, GIN852 was held in International Christian School, Shek Mun. There were two main go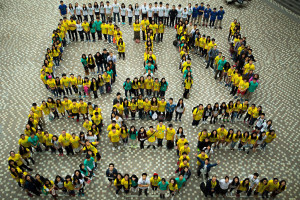 als: To provide a basis for inter-school collaboration in solving local Hong Kong issues and to encourage long-term course of actions to combat urgent problems in Hong Kong. The planning committee saw that though many GIN clubs or service clubs existed in different schools in Hong Kong, schools rarely have the opportunity to join and collaborate with each other. They believed in the the enormous power of the younger generation in solving different issues. The conference theme was "Sustainable Planning, Immediate Action".  Importance of long-term projects in solving global and local issues was stressed. Keynote speakers imparted their knowledge on successful planning to battle the tough social and environmental issues we face. Moreover, the previous GIN852 assigned different school the responsibility of researching, raising awareness, and taking the initiative on a particular issue all year long. The second GIN852 was a huge success and improvement from the first.