People's Rights With the Police
 Global Connections High School, Seattle WA
Peacekeeping                                                                                                        Room #237
Essential Question
What are your rights with police and how can you protect your rights?
Workshop Description
This workshop will shed a light on the problem of people's rights being abused by police. It will inform participants about what their rights are, and include role playing scenarios to practice what to do when approached by police.
---
Balance the Scales: Nurture
 HYLA Middle School, Seattle WA
Gender Inequality                                                                           Room #251
Essential Question
How can we promote gender equality?
Workshop Description
This workshop introduces the issue of gender inequality through an interactive presentation focusing on gender stereotypes and gender inequality in the workplace. Presenters will guide participants through two activities which simulate current gender inequalities. The group will launch their new website, Balance the Scales, designed to educate others about gender inequality and concrete steps to ensure men and women are treated equally.
---
Bog to Bay—Stormwater Runoff Pollution and Solutions
Denny Middle School, Seattle WA
Biodiversity and Ecosystem Losses                                                                           Room #271
Essential Question
"What are YOU doing to reduce polluted stormwater runoff?"
Workshop Description
Sixth grade students at Denny International Middle School will present their project called Bog to Bay. This project focuses on one of our largest pollution issues, stormwater runoff. In partnership with Sustainability Ambassadors, students have examined the issue of storm water runoff and how this pollution impacts the health of our waterways. Specific attention is paid to the Longfellow Creek Watershed, which incorporates the neighborhood of Denny International Middle School and runs into the Duwamish River basin and Puget Sound. Students will share simple, neighborhood-based methods of controlling runoff in the hopes of recovering this historic salmon run.
---
Creating A School-Wide Composting System
 Chief Sealth International High School, Seattle WA
Climate Change & Environmental Sustainability                                                              Room #273
Essential Question
How do you create a sustainable school-wide composting system?
Workshop Description
This school year, our focus has been re-designing our school's composting program to be more sustainable. We've worked to involve the entire school in helping in the lunchroom so that everyone will be more aware of the composting program. To launch school-wide involvement, we've created a website and videos for teachers to show to their study hall classes, and put posters all around the hallways. The result of our project is that the entire student body has the opportunity to contribute to an environmentally conscious campus.
---
Shifting the Power
 Global Visionaries- Pro Justice Team, Seattle WA
Sharing Our Humanity                                                                           Room #275
Essential Question
How does race, gender, sexuality, and class affect youth and affect our society?
Workshop Description
In this workshop, the Global Visionaries Pro Justice Team will explain Systematic Oppression and demonstrate how they use theatre activities to teach other students about the role that oppression plays in our society. Please join us in this active and powerful session.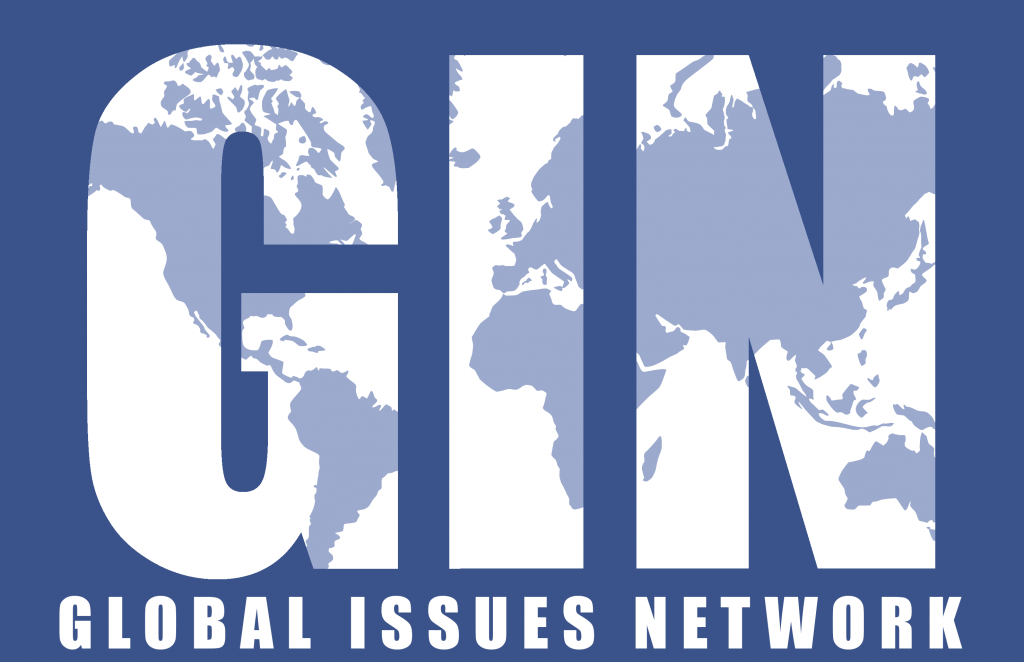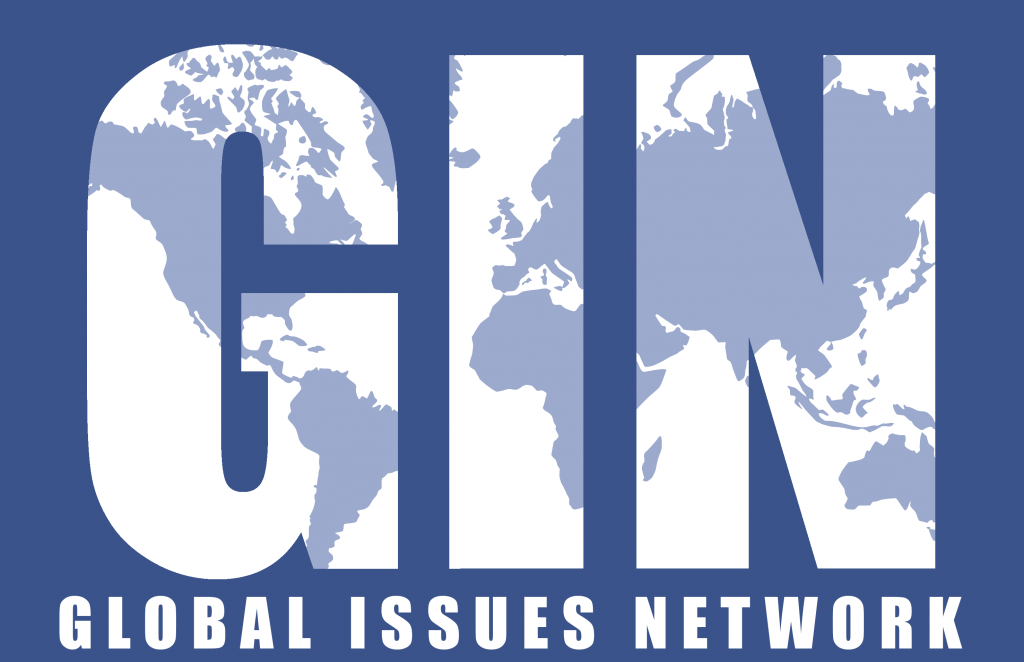 ---
Teens Take Action
 Gates Foundation, Seattle WA
Education for All                                                                           Room #277
Essential Question
How can young people tackle big global issues through organizations, other youth groups and media?
Workshop Description
We will each be speaking about our issue that we are focusing on and how we achieved our teen action plan. We will also be talking about what projects we have done in our schools and our community relating to our issue. We will be talking about the different resources students can use to reach out to their peers and their community. We have a couple of worksheets and video clips to make the workshop interactive.