Cristina Orbé
Cristina Orbé, a graduate of New York University, is the co-founder and Executive Director of FEEST (Food, Empowerment, Education, Sustainability Team) which was founded in 2008. FEEST is both a local and national model for engaging youth around civic and social justice, food security, cultural expression, and community building. She is also a nationally touring musician and performer with the group orbé orbé and leads a collective of artists who build interactive socially relevant art installations called Imaginariums.
Molly Freed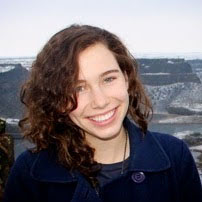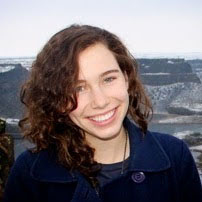 Molly Freed graduated from Chief Sealth International High School in 2011. Molly co-founded World Water Week, a school-wide festival that has taken place at Chief Sealth for the past four years. She is now a senior at Scripps College in Claremont, California, studying Environmental Analysis, along with Feminist, Gender and Sexuality Studies.
Chris Jordan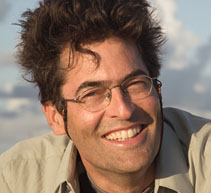 Seattle-based photographer Chris Jordan explores the intersection of humanity, consumerism, and the environment in his powerful documentation of Midway Island. Located far in the Pacific Ocean, this small chain of islands is home to "thousands of albatrosses" who have suffered from plastic trash floating in the water. He'll share stories, photos, and film from Midway, exploring the devastating effects of pollution and what can be done to save our water-dwelling neighbors.
Spencer Chumbley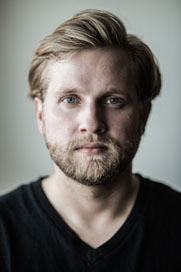 Spencer Chumbley is a journalist and filmmaker based in Washington, DC. His documentaries and work focusing on social and environmental justice has been featured by VICE News, Al Jazeera, TIME and more. He holds a MSc. in Violence, Conflict and Development from the School of Oriental and African Studies at the University of London.
John Delaney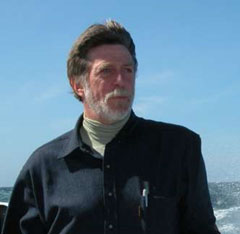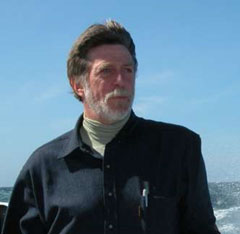 John Delaney studies the physical, chemical and biological interactions found in the mid-ocean ridge system, specifically on the deep-sea volcanoes along the Juan de Fuca Ridge in the northeast Pacific Ocean. As part of the NSF's Ocean Observatories Initiative, Delaney is spearheading a bold new plan to gather unprecedented amounts of oceanic data by implanting robotic sensor arrays along the Juan de Fuca Ridge and other ocean sites on the ocean floor.
Amy Benson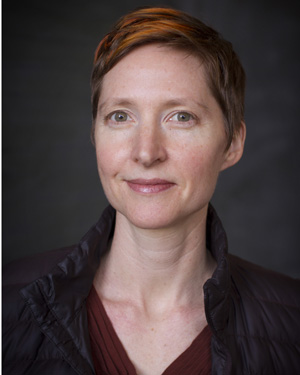 Amy Benson left an ultra-rewarding 10-year teaching career, to co-found Nonfiction Media, a production company in Seattle. She has shot and edited over 25 films telling the stories of nonprofits in the Pacific Northwest, Africa and Asia. Amy is currently directing and producing her first documentary feature, Drawing the Tiger. The film began as a video project for an American NGO about the power of girls' education in the developing world. When its Nepali star, Shanta, committed suicide a year before graduating, the NGO asked Amy to edit her out of their promotional materials. This is when she decided to continue telling Shanta and her family's story. Drawing The Tiger is a project of the Sundance Institute and will be released in spring of 2015
Maketa Wilborn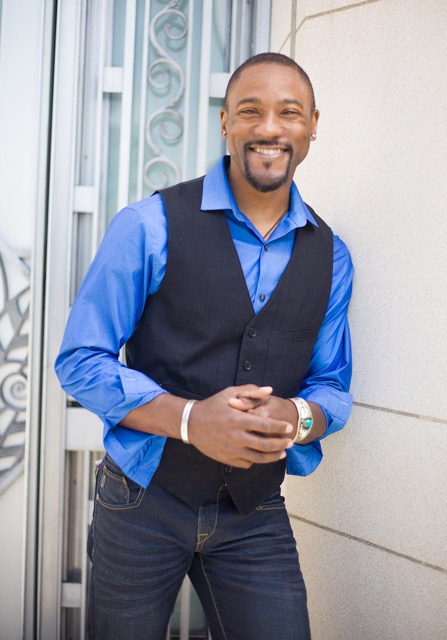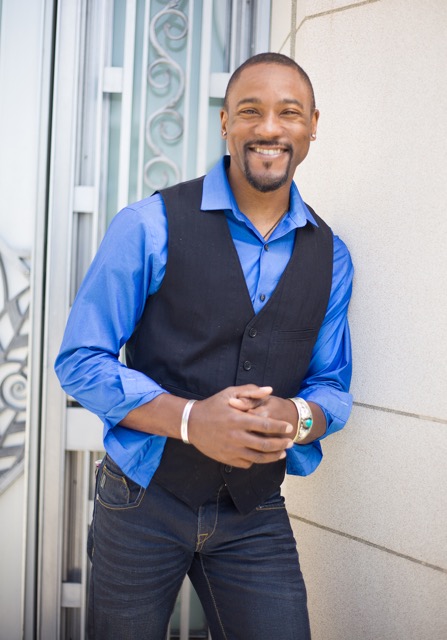 Maketa (pronounced Ma-kay-ta) is a national organizational development consultant, trainer and educator. Maketa's approach is grounded in appreciative inquiry, experiential learning and visual mapping and he works from the belief that creating and sustaining exceptional relationships is the core of successful outcomes. Using his experience as an educator, facilitator and artist he employs an inquiry-based approach that draws out the collective knowledge of the group and inspires participation and creative problem-solving. He invites participants to take a creative approach and challenges them to take creative risks in order to uncover new possibilities for themselves and their organizations. Maketa is also the co-founder of New Wilderness Project a youth-focused leadership and diversity program – and the northwest regional director of X8 Interactive Drumming. He is an Associate of The Grove Consultants International) and Source Consulting Group.