We nurture and mobilize transgenerational communities of global citizens to build a just and sustainable world.
GIN Mission

To empower young people to collaborate locally, regionally, and globally in order to create project based sustainable solutions for our shared global issues.

To recognize and nurture youth empowerment.

GIN Vision

A world where global citizenry is championed by today's youth.
Students build upon their passions and strengths to create positive change as leaders of today.
80,000+

students from over

100

nationalities
12

Student Conferences in the coming year
50+ 

Student Led Regional Conferences
10

Years of Measurable Impact
GIN Ethos
Engage empathy as Global Citizens.
Make our work effective and sustainable.
Answer our call to action as resilient leaders of today.
Value life-long learning as a means to create positive change.
Innovate socio-environmental awareness, expression & action.
Continually inspire and foster transgenerational community empowerment.
The GIN Process:
Youth empowerment and learning are valued and nurtured every step of the way; from youth led passion driven local-global projects, to building a sustainable youth led GIN school community culture, to youth led and designed gatherings of change-makers (GIN conferences).  Together we create a communal identity that not only believes that change for the better is possible, but that students, are capable of MAKING sustainable change. We recognize we have both local and global impact.  GIN is a growing global community made up of resilient change-makers who are dedicated to solving global issues through local communal empathetic action; unencumbered by fear of failure.
Real Projects: GIN Projects
A GIN project can take many forms. It is an expression of passion and a result of effective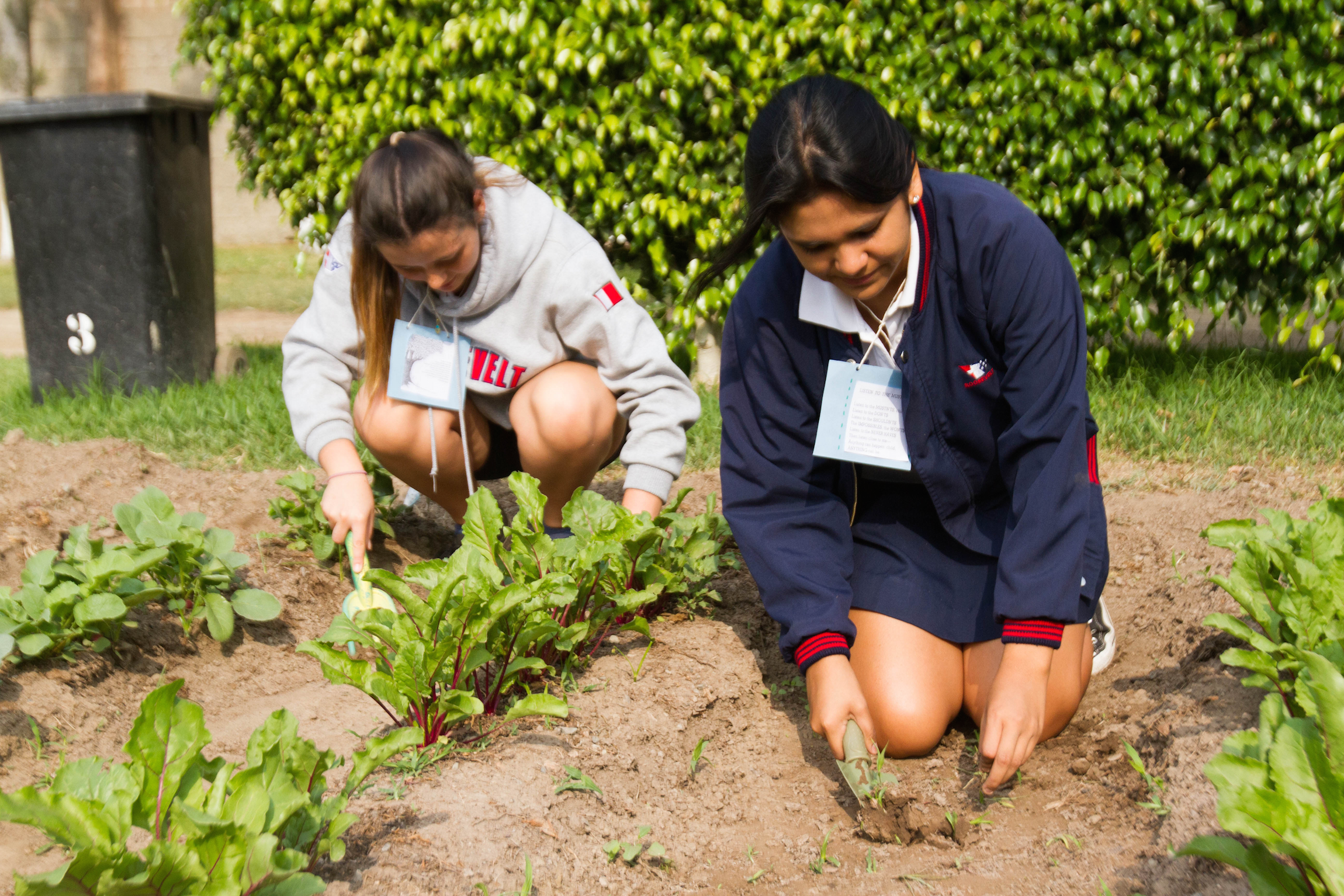 collaboration. A GIN project is focused on working to sustainably address global issues in your direct community. GIN student teams develop GIN projects through dialogue and research within their self-identified passion and community.  Student teams are expected to create a sustainable GIN project based on community identified needs and issues while incorporating and tying together the following thinking frameworks to effect change: historical methodologies, cultural perspectives, empathetic action, as well as sustainable design and systems thinking.  Within this process, students formulate their own understanding, expression, and implementation of local solutions to global problems.
Participating school communities are encouraged to engage in GIN related activities throughout the school year. These include GIN clubs or classes, local projects in partnership with your community, as well as active participation, contribution and collaboration with local, regional and global GIN networks vis a vis virtual interaction on the website as well as attending local and regional GIN conferences.
GIN Conferences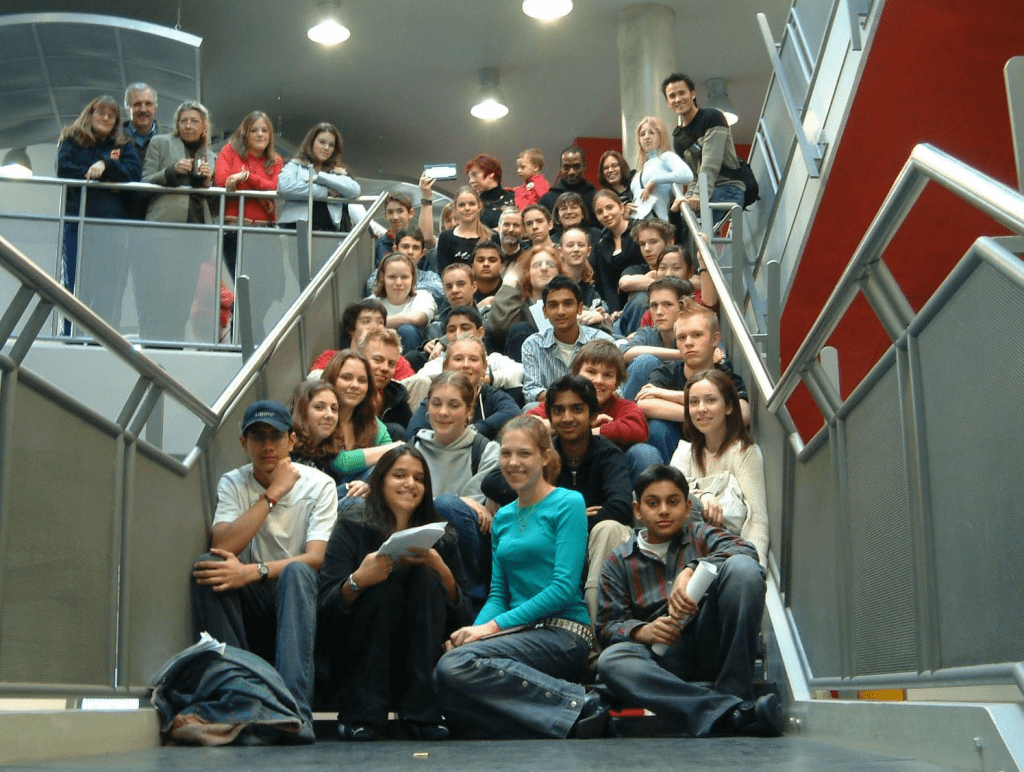 Student-led conferences are supported by school communities across the globe.  Regional and local conferences are growing and responding to their "Call to Action!"  Students from more than 100 nations on 5 continents have presented their work at both local and regional Global Issues Network Conferences.
How It Works:
Each year, GIN conferences bring together whole host school communities, visiting GIN students, community leaders and GIN educators with change-makers, experts of all ages, NGOs, and representatives from educational organizations.  Schools typically host the GIN conferences have ranged in size from 100 to 1,000 participants. With a growing number of local conferences each year the network is building the strength of its global action and dialogue.
All Participating Students Present & Share Their Work
Every student project team crafts a workshop to present to their peers from around the globe. Each student led workshop delivers a message based on their passions, strategies, solutions and challenges within the process of developing a project in partnership with their local community.  This enables students to experience what it means to be an expert, a teacher, a student, and most importantly an empowered collaborative leader making a difference in their community.  This student empowerment is lasting.
Engaging Global Community & Learning
Keynote speakers and participating NGOs, chosen by the Student Planning Committee add to our collective wisdom and dialogue through the course of the conference.  Keynoters are seen as peers and mentors in creating change within the GIN Conference setting.  
Students Leading the Way
With students at the helm, we have developed an interactive learning experience that integrates climate change activism, design thinking, community building, carbon emissions awareness and offset through conscientious living and whole school collaboration.  GIN conferences nurture cooperation and collaboration.  Adults are asked to "lead from behind," empowering students to step up and take the lead.  A Global Issues Network Conference brings together global citizens who are addressing local-global issues.  We challenge students to design every element of the conference with sustainable conscientious learning, living, and culture in mind: from outreach to local and regional schools, to the conference carbon footprint calculation and offset, to art as an expression of activism, to food justice and the mindful meal, to youth led and facilitated workshops focused on leadership, collaboration, sustainable solutions and learning to be a change-maker; all of this has and continues to grow a culture and community of global citizens dedicated to empathetic action.
GIN Programming
Empowers students to take action as leaders, team members, community advocates and problem-solvers.
Actively addressing global issues with project based peer-to-peer learning and collaboration.
Values empathetic action, global citizenry & lifelong learning, integrating both futurist and design thinking into sustainable projects.
GIN Learning Framework: 
Inquiry & Project Based Learning
Leadership & Collaborative Team Building
Design, Systems & Foresight Thinking
Student Led Differentiated Learning
Activism through the Arts & Self-Expression
Environmental Literacy Council Framework & 21st Century Skills outlined by Partnership for 21st Century Skills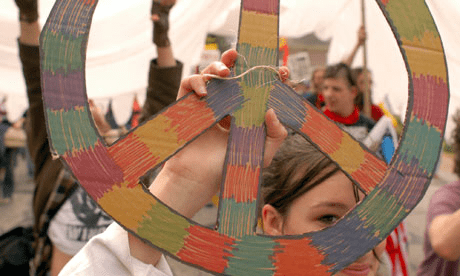 GIN Applied: GIN Projects
Leadership through collaboration and follow through
The issues are tangible and the solutions are real through communal partnerships and problem solving.
Developing collaborative goals, strategy, and action that sustainably addresses local-global issues.
Learning to understand and question:
Constructing essential questions that focus student thinking and efforts.
Connects critical thinking, systems learning, community, culture and history.
A message of impact through the Arts: written and spoken word, film & media:
Honing effective communication, self-identity and self-expression
Documentation and measurement of progress and challenges
Accountability through reporting
Exchange of ideas & peer to peer review