Local-Regional-Global
Together, we empower everyone!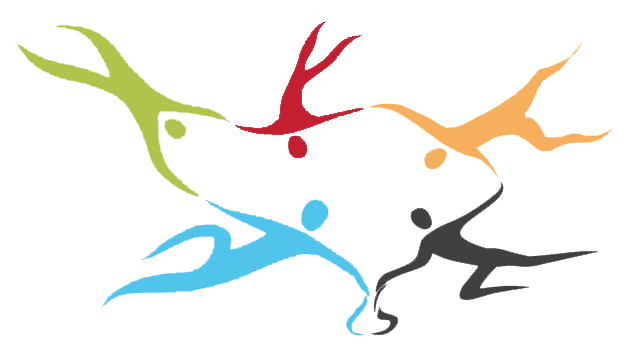 GIN Teams
We equip GIN Students with the skills they need to lead today and empower them as global citizens who value, build, and develop sustainable and equitable systemic solutions.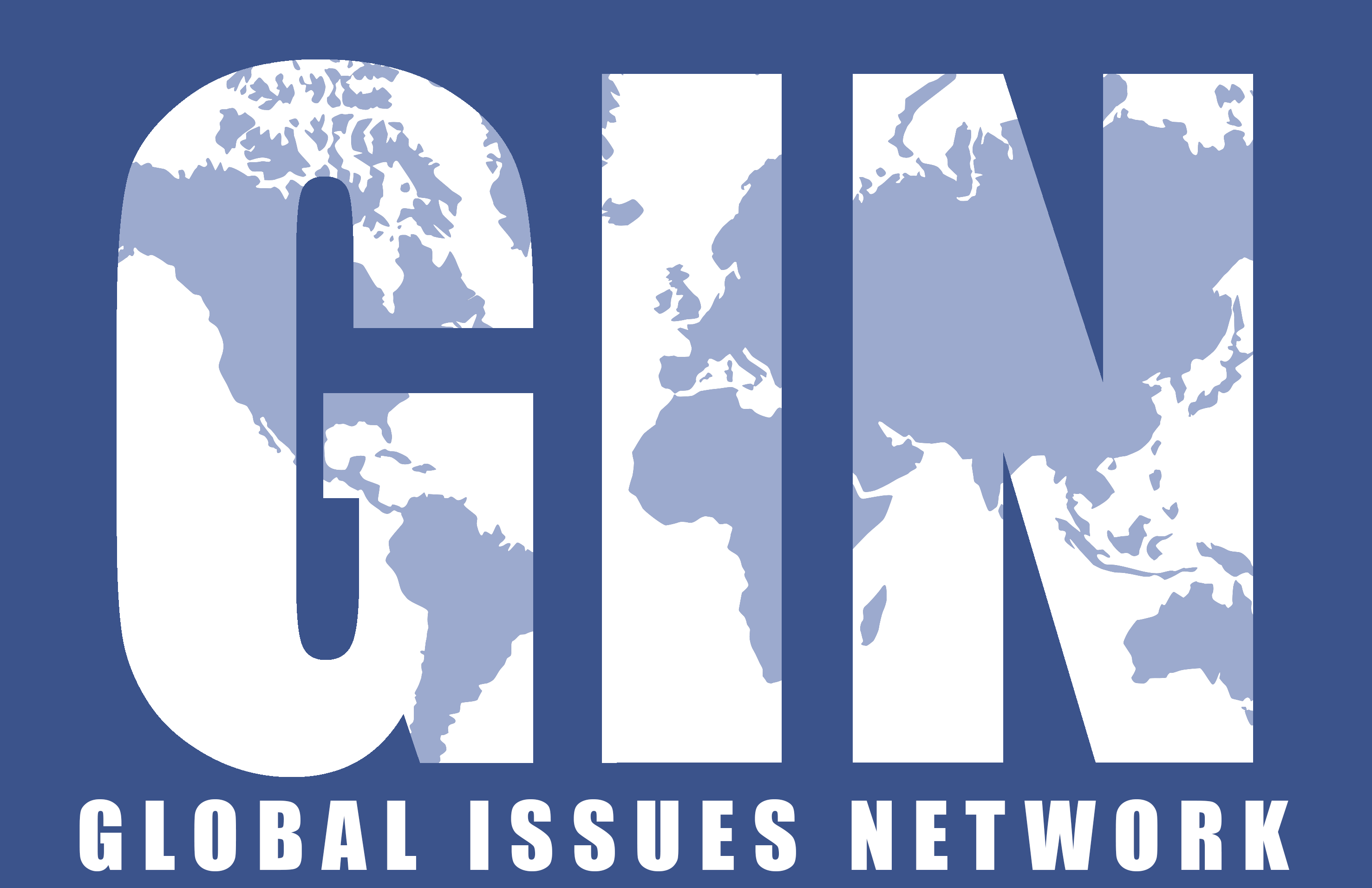 Global Issues Networks
Our local, regional and global Networks gather to problem-solve, collaborate and share how to create lasting impact.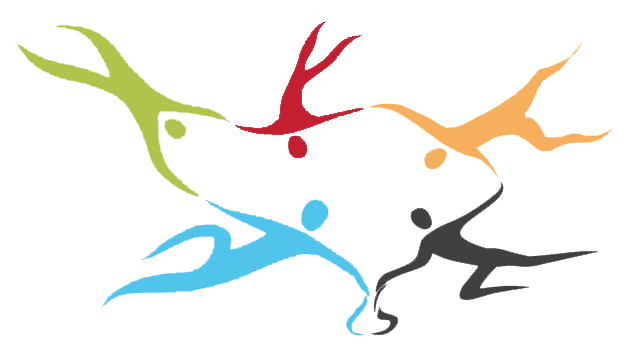 GIN Schools
GIN Schools nurture teams of GIN Students who prioritize and value civic engagement, lifelong learning and foster relationships that empower our local, regional and global communities.