What is a GIN Conference?
What is a GIN Conference?
GIN conferences are a network of local GIN change-makers working with their community to create positive change on an international, national or local scale.
GIN Conferences are student led and organized gatherings that value community building.
GIN Conferences are a network of school communities that organize regionally and internationally.
We encourage students and educators to organize in a way that is both inclusive and pragmatic.  We ask students to become familiar with organizing strategies and ideologies of social movement leaders, both local and global, who have created lasting change.  Students will come to see that leaders who have led successful movements, organize and partner with a true understanding of their community and community needs because it is a relationship that is founded in empathetic action, trust and respect.
Our GIN Conference Model
All GIN teams present and lead workshops as experts working in the field while open to learning from their peer audience.
Students organize the budget, marketing, fundraise and seek sponsors for their own conferences
Student facilitated small group discussion, processing, and the exchange of ideas specific to their successes and challenges they have faced as change-makers in partnership with their community.
Student organizers value and accept their global citizenry by focusing on community building and inclusivity within their school and the host country.
GIN coordinators, school administrators, teachers and parents work with students as team members and mentors to create a supportive real world learning experience.
How GIN Empowers Your Whole School
Motivates the entire school community to commit to responsible global citizenry.
Values equitable consideration for all members of the school community to take on leadership roles in organizing the conference: students, teachers, administration, facility management, and PTA.
Empowers individuals to self-identify their contribution based on their strengths, interests and passions.
Grows opportunities for cross disciplinary and project-based learning between classrooms and across grade levels.
Reinforces bonds and highlights leadership in students, administration and faculty.
Infuses optimism, collaboration and strengthens morale of the entire school community.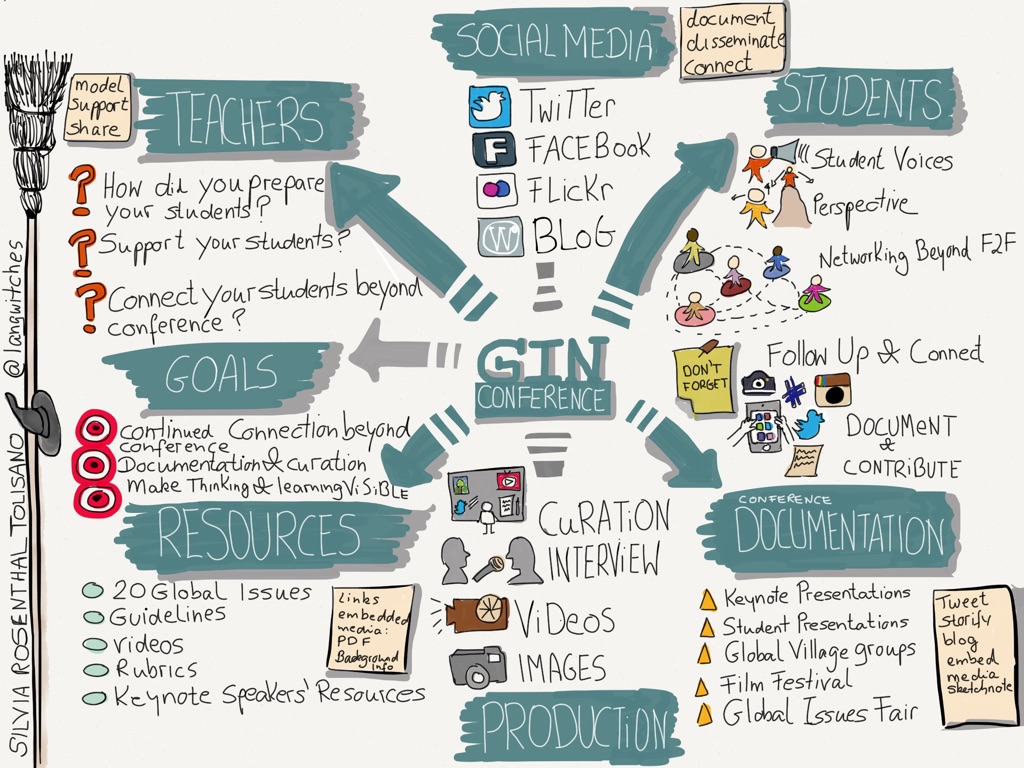 Travel through GIN time and around the world!
Let our GINetwork Students show you!