Each school must organize its own transportation from the airport to the hotel and vice versa. Below you will find the companies that provide these services. Please contact them directly to book your transportation.
DOWNLOAD THIS FORM to make your transportation reservation; contacts are found on form.
All prices are in Colombian Pesos.  
Las Buseticas
Contact: JUAN FERNANDO VILLA
Cel: +57 3148126494
Email: operaciones@lasbuseticas.com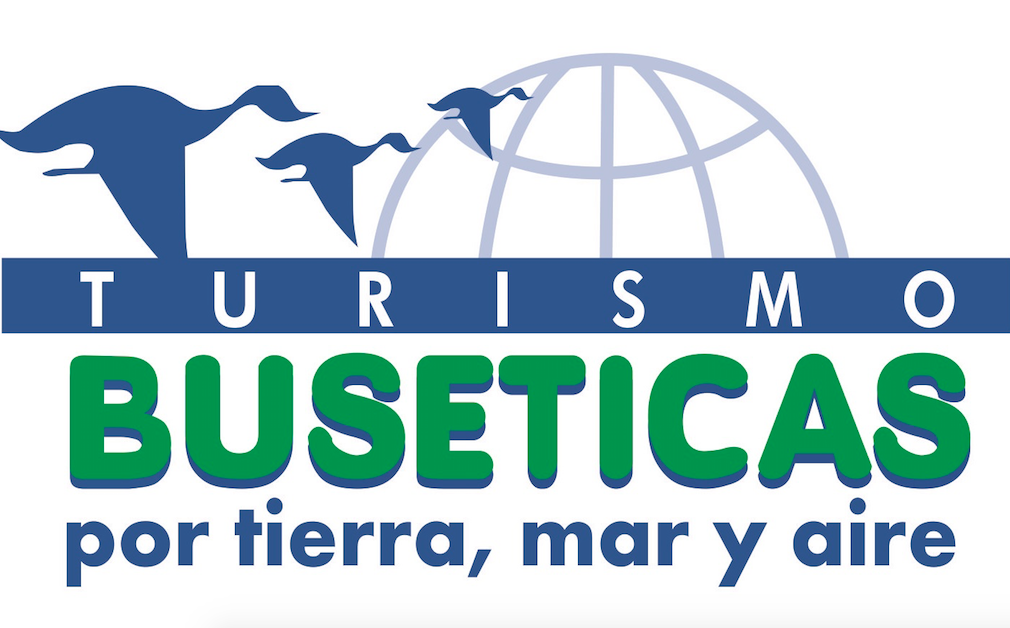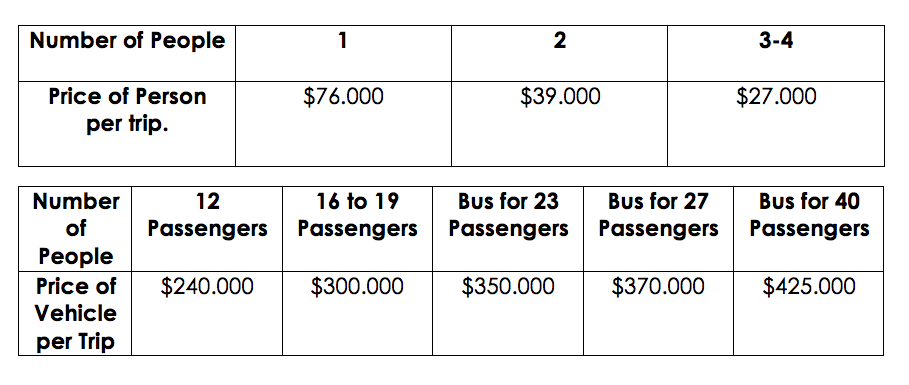 Transportadora Asia
Contact: JUAN CARLOS OCAMPO
Cel: +57 3104267880
Email: coordinacion@tranasia.com.co