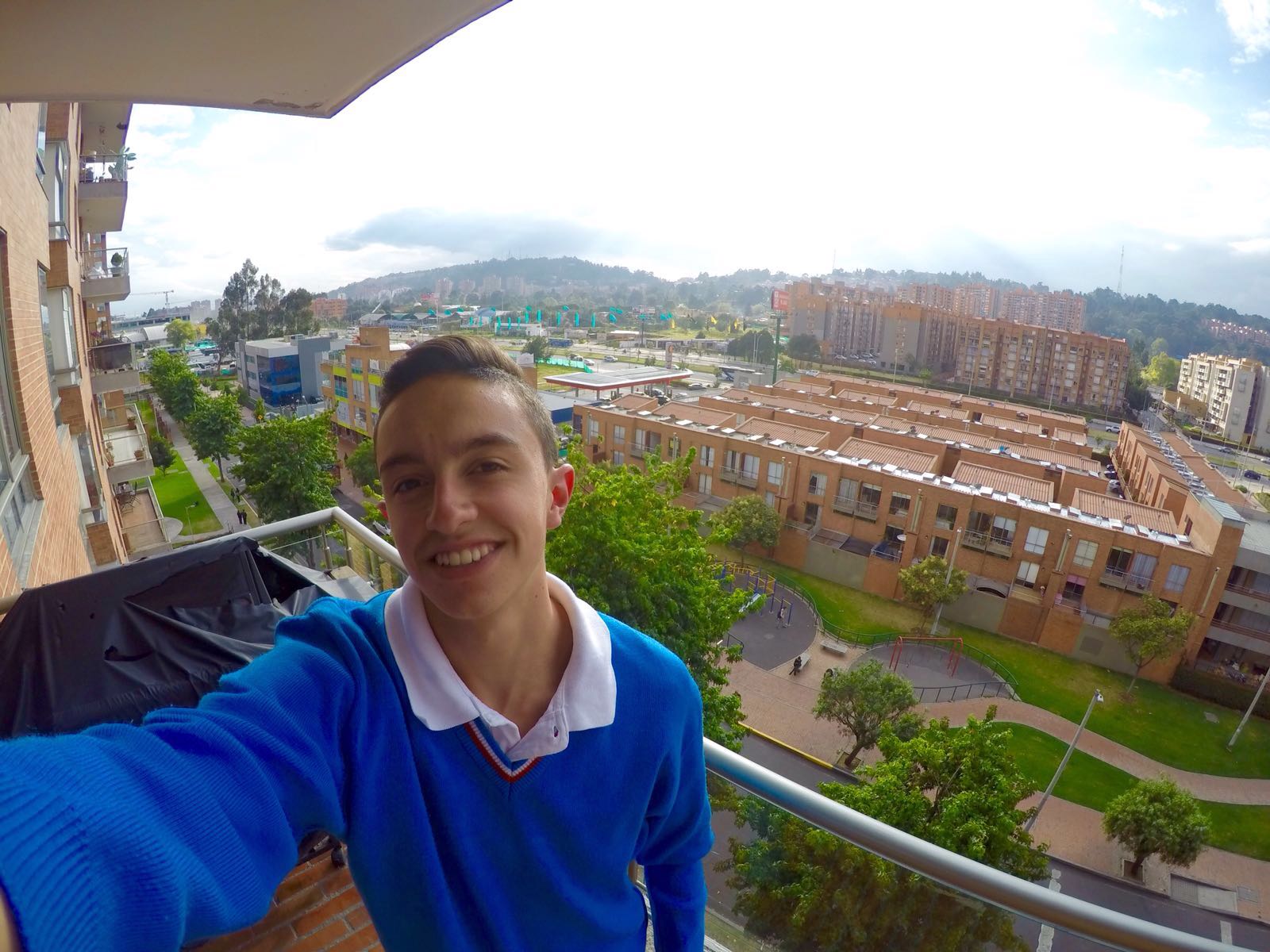 Juan Nicolás Castañeda
Juan Nicolás Castañeda is a student at Saint George's School in Bogota, Colombia. Currently he is in tenth grade and hoping to study sports management. Juan has participated several times in CoSchool projects to change society, or at least that's what he was told. But these projects have not only changed a part of society for the better, additionally, they have changed him.
As a person that grew up around fútbol, Juan believes that sports are the best way to make a change, and that is why he aims to change the way people think about sports. His main objective is currently becoming the Student Advocate at his school in order to influence younger students and encourage them to participate in sports and other programs. "It is a first step towards my dream. You have to start with something, and dream big.