TEBAN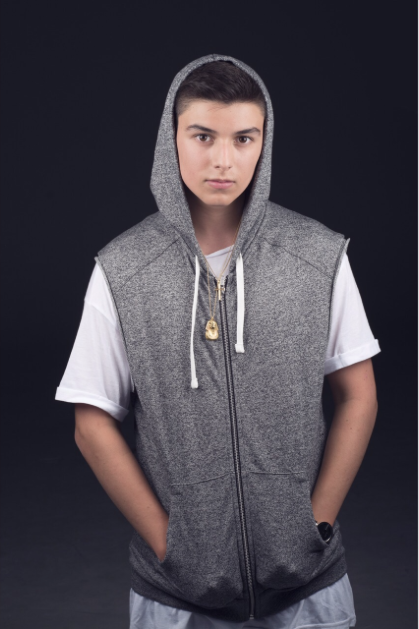 This Columbus School junior is an upcoming reggaeton artist in the city of Medellin. For the past year, he has been working hard on his music and is pretty well known around school. Everyone usually calls this young urban singer "Teban".
Felipe Machuca (Electronoize)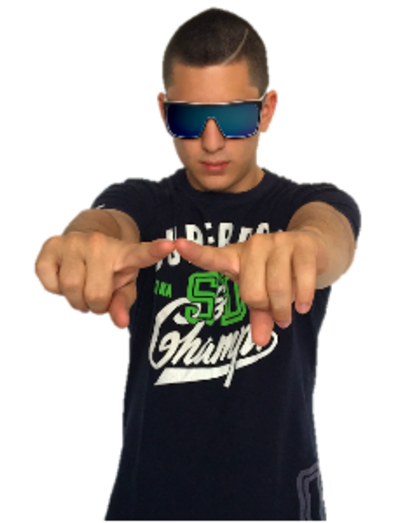 Felipe Machuca/Electronoize is a Columbus School student and also CEO of Boom Entertainment.
Raquel Boluda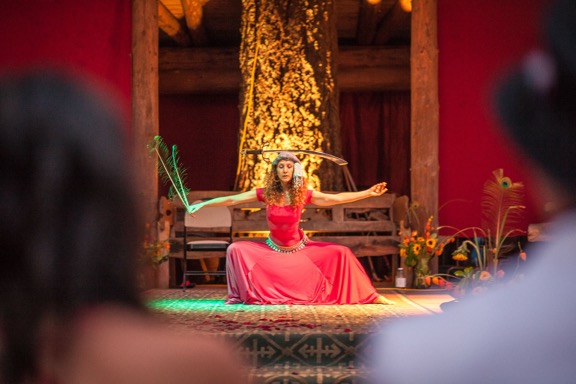 Dubbed by the press "the New Isadora Duncan of the Environment", Raquel is an international dancer, dance activist, yogi, and transpersonal somatic therapist. Raquel is originally from Barcelona, Spain. She lives in the San Francisco Bay Area, California. She is trained in a wide variety of dance styles such as contemporary, Middle Eastern, African, butoh, body weather, –among many other modalities of dance and body work. She is also a Yoga instructor, and a meditation teacher, and she has received training in chakra work, Shambhala Buddhism and Transpersonal Psychology. Raquel thinks of her work as a service to people and planet, fostering personal and collective healing and transformation. She has danced at Boom Festival, Symbiosis, San Francisco Green Festival, UNESCO events, TED talks, fundraisers and other festivals and conferences. She is the founder of Alchemy Spinning, a whirling practice, and of Crisalis, a body-based therapy to treat eating disorders, sexual abuse, and other traumas.
PlayDance
Play Dance is an enterprise which teaches their students the importance of dancing, both physically and emotionally and also teaches them how to work together and to share with others.
The Columbus School Symphonic Band
Since 2006 The Columbus School implemented an educational model in the musical formation of its students with symphonic instruments. The program starts in 4th grade and goes up to 11nth grade with approximately 50 students combining middle and high school.