Carbon Footprint at TCS
At the Columbus School, we try to be the greenest we can be and maximize the use of our resources, in order to reduce our carbon footprint and have a positive effect on the planet. Our efforts are captured by a program called ECOlumbus. Our school has been involved in GIN for the last 4 years, and hosting GIN 2016 is a great opportunity for other schools to see the programs we have presented at many conferences. Here are some initiatives we would like to share:
Greenhouse: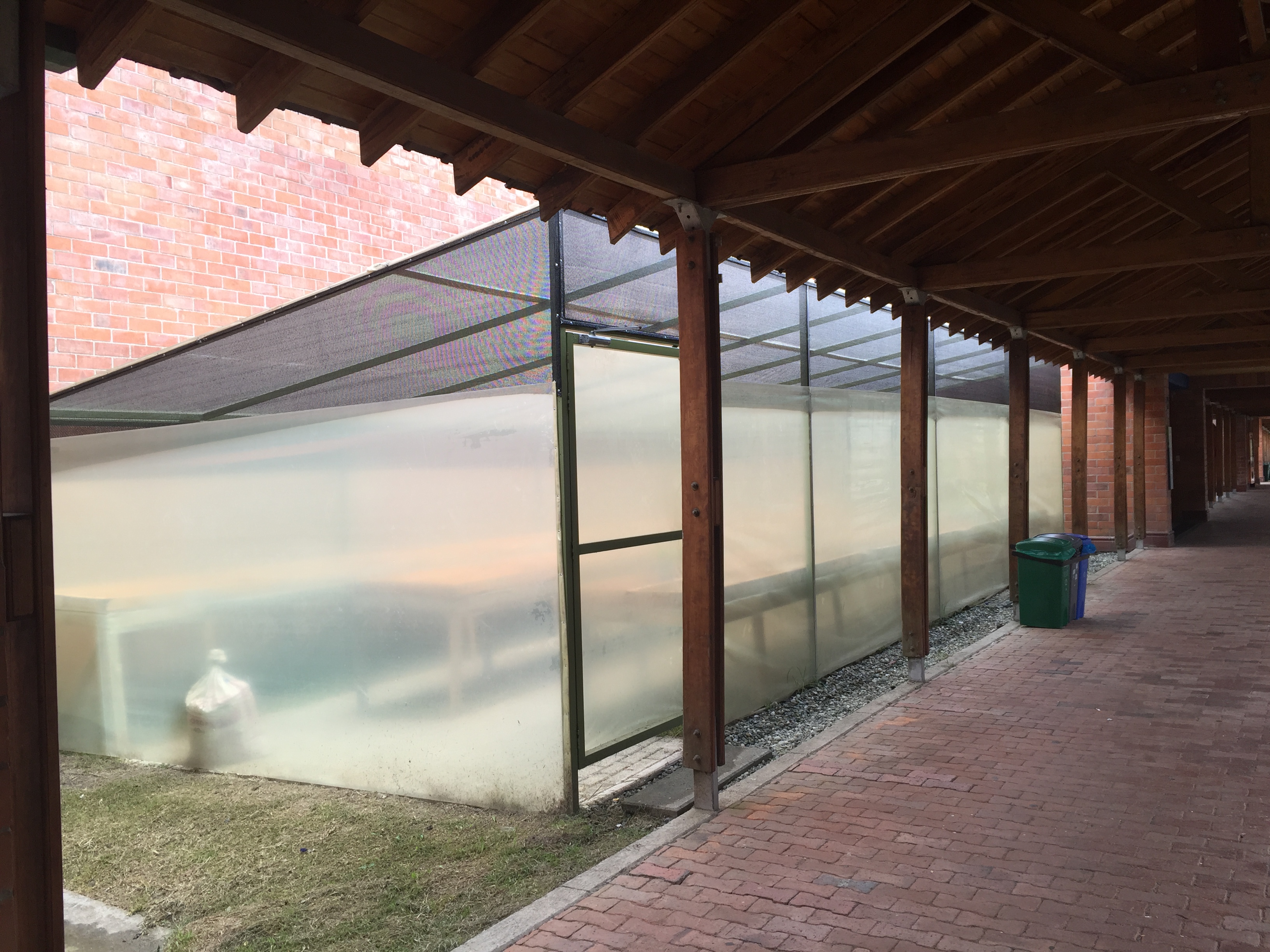 This project was designed by 7th grade science students, presented in Santo Domingo, and turned into a reality this year. The greenhouse is being currently being used for science projects and we will also use it to address 5 global issues as part of the Global Studies curriculum. Students will use the greenhouse to investigate and address the following global issues:  Water Deficits (which plants survive droughts), Poverty (which plants can be grown for food security and nutrition), Education (how greenhouse projects help students learn), Deforestation (which plants can sprouted for reforestation projects), and Climate Change (which plants can be grown that absorb the most CO2).
Paper Reduction: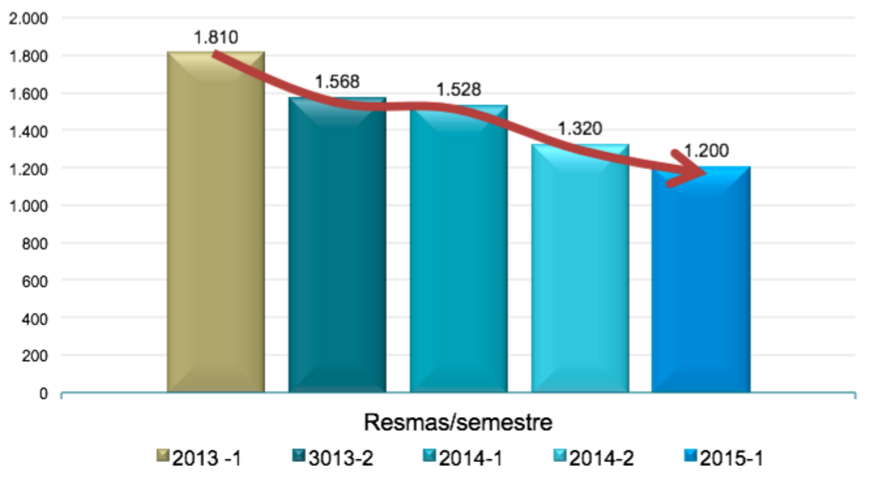 The Columbus School has reduced the use of paper inside the classrooms. Many teachers have taken notice of this massive problem and implemented more technology into their assignments. For example, in 8th grade, several teachers have reduced the use of paper or gone 100% paperless by using technological applications such as Schoology and Google Drive.  The statistics below depict how much we have improved in paper use since 2013. In 2013, we used 1,180 packages of paper. Last year, the numbers dropped to 1,200 packages. This year, our goal is to use technological apps such as Google Drive and Schoology to stop paper use and take advantage of today's modern resources.
Cane Paper:
Paper is one of the driving forces behind deforestation. In The Columbus School, we decided to cut out the habit of eliminating trees to produce the common white paper everyone knows. Instead, we began using paper made out of reused sugar cane fibers, which reduced the amount of new paper packages we use every year immensely. Furthermore the paper is unbleached and does not require as much chemical processing.
Solar Panels:  
Electricity is normally created by exploiting fossil fuels. Fossil fuels are a non-renewable source of energy, meaning that it takes years to regenerate and it is not able to be used again. The Columbus School, as part of their initiative to be sustainable will be installing solar panels near the Elementary School cafeteria in the future. The energy produced by the solar panels will go into the electricity network at school and will not power specific classrooms.
By: Maria Pia Molina, Daniel Zuloaga, Elizabeth Jang Lee and María Cuartas