"The Awesome Foundation is a global community advancing the interest of awesome in the universe, $1000 at a time.
Each fully autonomous chapter supports awesome projects through micro-grants, usually given out monthly. These micro-grants, $1000 or the local equivalent, come out of pockets of the chapter's "trustees" and are given on a no-strings-attached basis to people and groups working on awesome projects."
Sample Awesome grant recipient 1:
"Quem ganhou a grana dessa vez? o projeto Bibliocicleta, da Arte Andarilha, ou seja a contadora de histórias Ju Ladeira e o multi-instrumentista Millor. Eles irão comprar uma bicicleta cargueira velha e, após uma reforma, transformá-la em uma Bibliocicleta — uma biblioteca itinerante para circular pelo Complexo de Manguinhos, Zona Norte do Rio de Janeiro! Isso é irado!"

Sample awesome grant recipient 2:
"Hortação (Vegetable Gardening) is a child-oriented agro-ecology project that has already planted many seeds in Rio de Janeiro state. With the project Letters that Speak, we hope to deepen the knowledge exchange among children from both urban and rural backgrounds. The urban students will learn what it's like to build an organic garden with a low-cost watering system and they'll share their experiences by letter with rural students, where such experiences are built into local culture. Both schools' students will exchange experiences through the mail, sharing information and knowledge about healthy foods, traditional planting techniques, gardening, food production in each region and the harvesting of garden produce.
With the support of the Awesome Foundation, we'll build a hanging organic garden at a city library in the Grajaú neighborhood, in Rio, which serves public elementary school students; and we'll enlarge the existing garden at a city school in Ilha do Araújo, in Paraty, a coastal town between Rio and São Paulo. The Hortação instructors will teach students to seed and care for the library's organic garden. Maintenance will be Hortação's responsibility, though we will engage students in the process. A Paraty schoolteacher will keep up the Paraty garden, which is already part of ongoing student activity."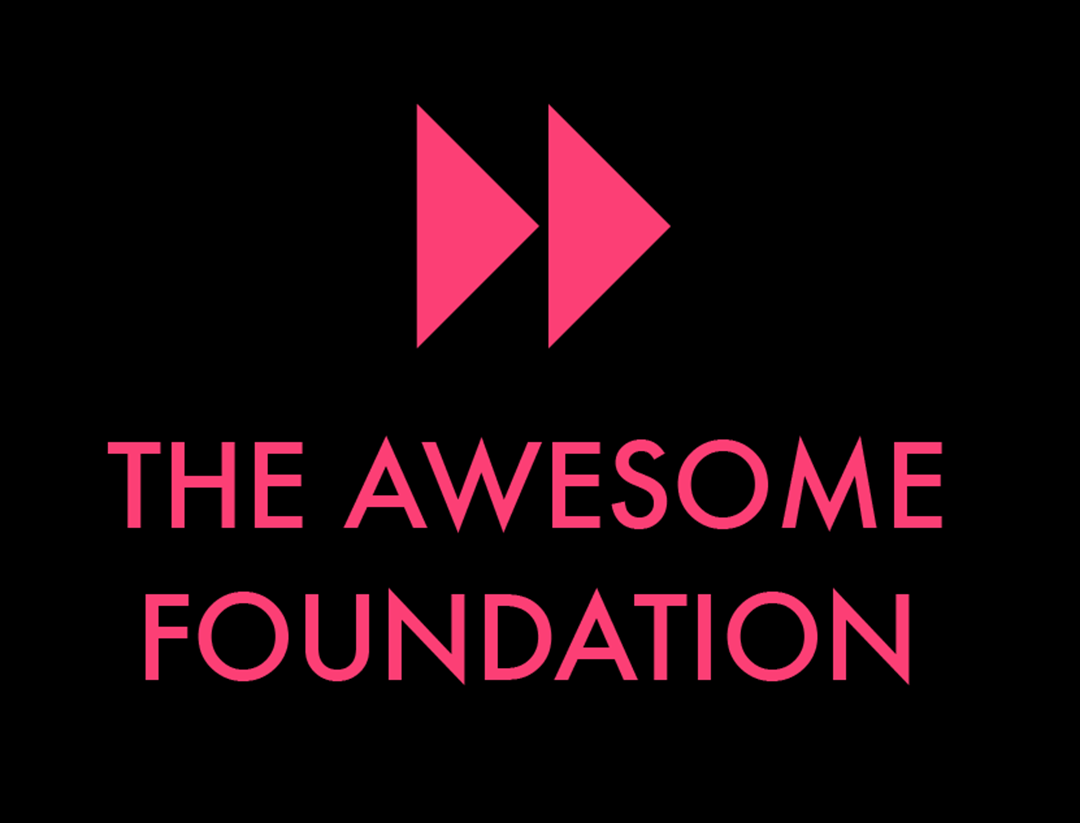 http://www.awesomefoundation.org/en
Link to The Awesome Foundation Rio in facebook:
https://www.facebook.com/AwesomeFoundationRio?_rdr=p